About
ABOUT XCLUSIV PROMO
We are a creative event agency located in the beautiful city of Chicago, Illinois.
We love what we do, bringing the best of our city's music & culture to the masses.
Professional Disc Jockeys
Our Mobile & Club DJs provide an unique & fun musical journey & with over 35 years in the entertainment business makes us an easy choice. Our desire to go above and beyond is what sets us apart.
Planning & Strategy
With over 35 years of experience in Chicago's Nightlife & Entertainment, Xclusiv Promo provides marketing solutions for the 18+ market & beyond. We have a great team & powerful tools at our disposal to get the job done for our limited clients.
Digital Design & Production
We love & value individual artistic expression and our talented staff have all the technical skills in high end graphic design & video production. We bring ideas into life. Our specialty is the creation of nightlife entertainment themed events.
About
team
AN ALL-STAR DJ TEAM
Our Xclusiv DJ Team is always evolving and focused on digital perfection. If you're looking for a professional DJ for your next event then you're at the right place. Take a look at our Xclusiv Line Up.
team
Services
TOP NOTCH ENTERTAINMENT SERVICES
We provide the exceptional service we'd want to experience ourselves!
Let's make something awesome together.
Premium DJ Services
Our professional DJs bring the life to the party. We provide a truly unique style of decor for any type of party or celebration you're planning. To book an Xclusiv DJ for your next event?, just drop us a line below, we'll be glad to help.
Event Planning
We specialize in themed events, weddings, family gatherings as well as corporate, nightlife, public & private events. If you're looking to hire the right people to help you plan your next event, then you've come to the right place.
Promotion / Marketing Services
Get your business notice with Xclusiv Promotions. Our targeted promotional advertisements reach thousands of Chicagoans every month. Join us today, very limited spots available.
Services
Events
OUR NEXT EVENTS
We love to invite you to a musical experience like no other. Look out for our events line-up coming to a place near you. Our Xclusiv DJs will be ready to bring down the house for you and your friends at our next dance party, see you there!
Events
Clients
HAPPY CLIENTS
Check out these lovely compliments by Xclusiv Promo's Fans nationwide
who have participated in our concert events in the midwest.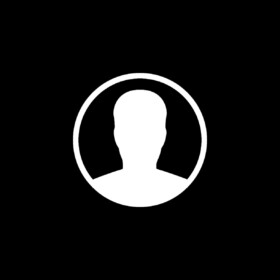 These guys are awesome!!! They really know how to put a party together. Man, everything went well without a hitch lol. Great partae, can't wait to do it again!!!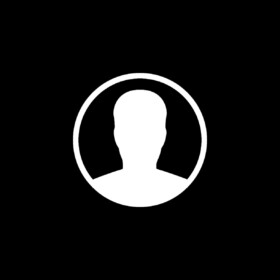 Definitely one of Chicago's hidden gems, truly one of a kind DJ Team in the midwest!!!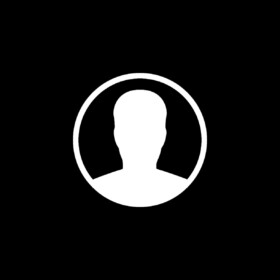 Highly recommend working with this company! One of the best in Chicago! Two thumbs up!
Clients